Are you looking for a unique rental home in Greenville County, South Carolina?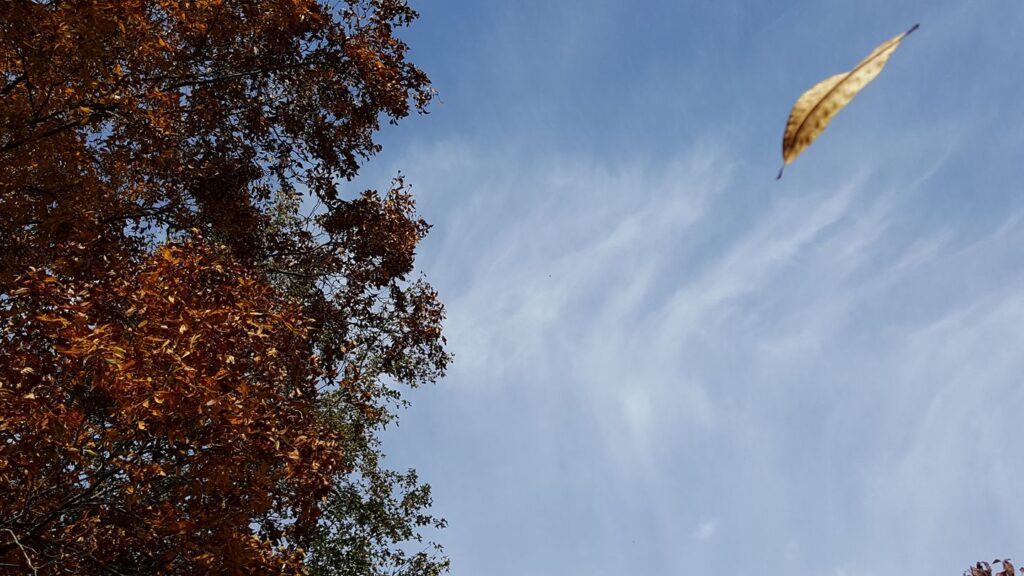 Our Tin Roof Farm in Piedmont, SC, a 15 minute drive from downtown Greenville, SC is available for rent. And we'll rent it to you with, or without chickens.
Our farm house, built in 1959, has been significantly renovated and features almost 3,000 square feet, hardwood floors, double pane windows, three bedrooms, a real home office, two bathrooms, dining room, living room with functional wood-burning fireplace and attached screened-in patio, a lovely kitchen with a dual fuel range, new dishwasher, two car garage, and a large, freshly painted deck. We also have a new septic system. Our back pasture is two acres and over the years we've grown wonderful tomatoes, raspberries, blueberries, squash, lettuces, eggplant, potatoes, and more. We have two compost bins and a small barn. Our farm can be rented with a dozen chickens, or no chickens. If you'd prefer with chickens, we'll give you a tutorial on caring for these curious birds and they'll reward you with fresh eggs almost daily. They'll also keep the pasture clean of nasty bugs like ticks and fleas. We also ask you keep the two barn cats in place as they provide a valuable service for the chickens. However, that's up to you.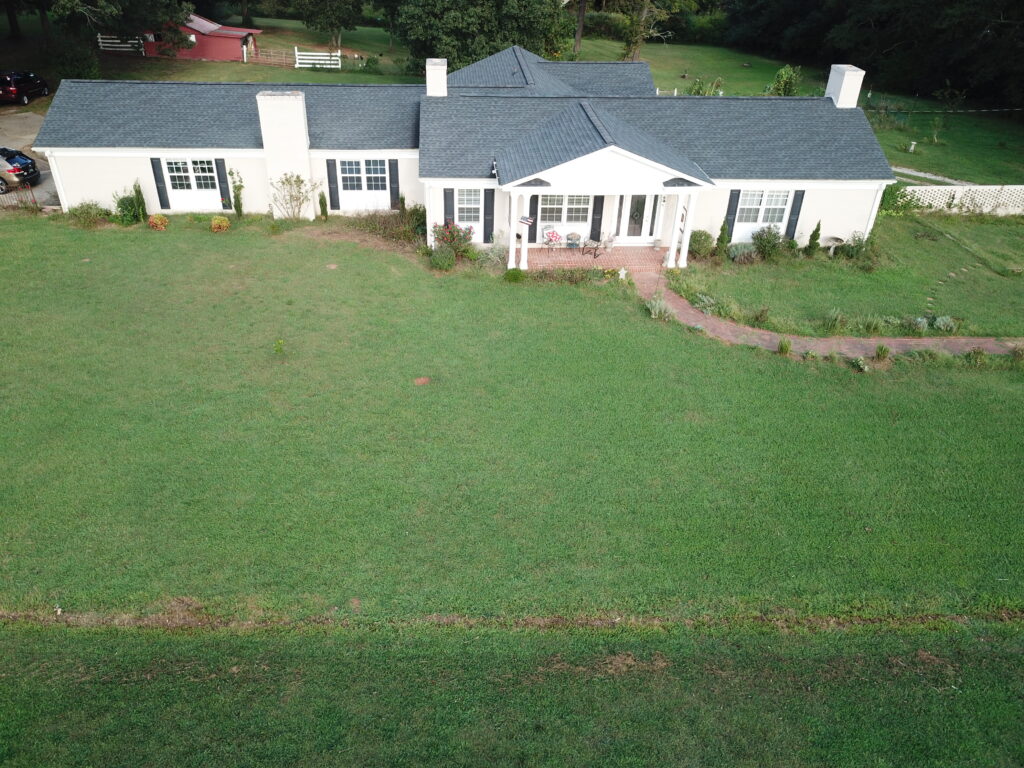 We will leave you a riding mower and give you a short tutorial in proper use. We'll also introduce you to Cliff at C & W Mowers and he'll care for the mower if you'd like him to perform annual maintenance. We have a respected plumber, a brilliant A/C guy, and a wonderful woodworker that shall be called for any problem with those systems.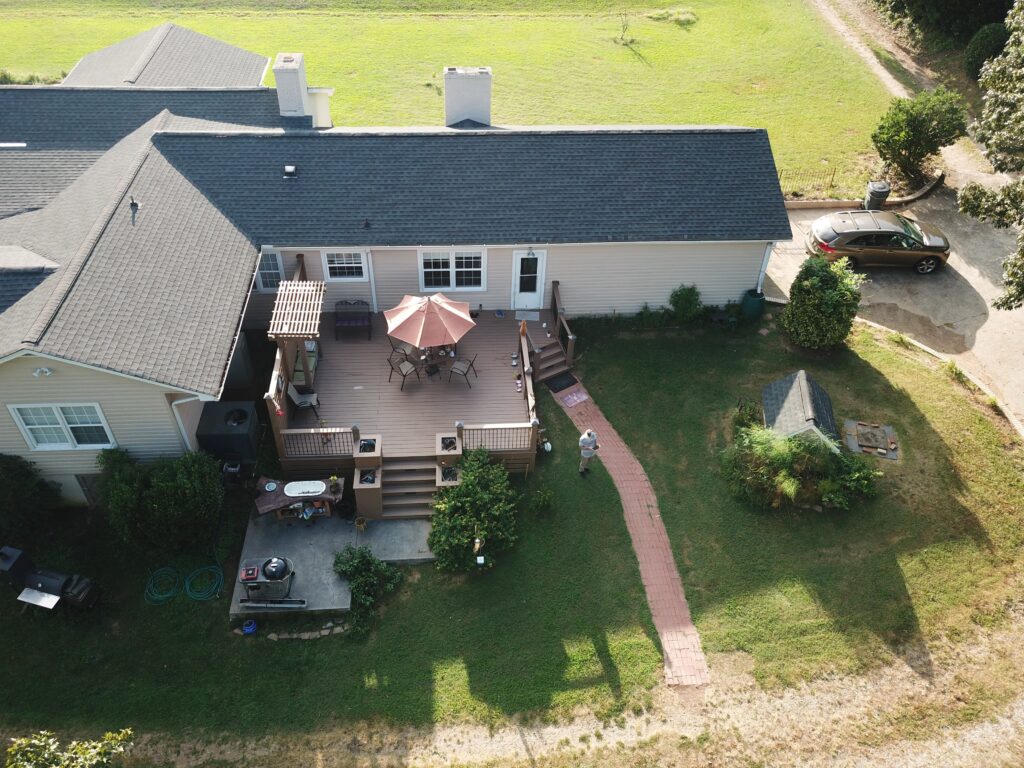 Our next door neighbors will manage the rental for us and be there for you should you have a small issue, just don't call them in the middle of the night because the toilet is clogged.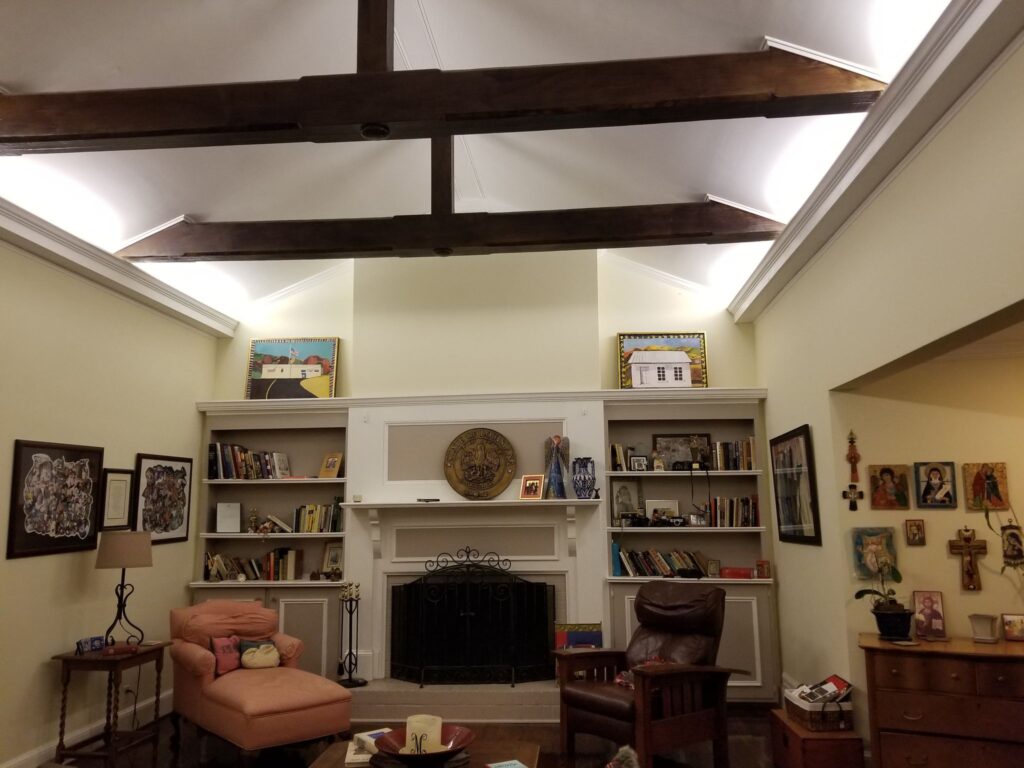 We're looking for the type of folks that know how to use a toilet plunger and we'll even leave one for you. Of course we'll provide a tutorial on that as well.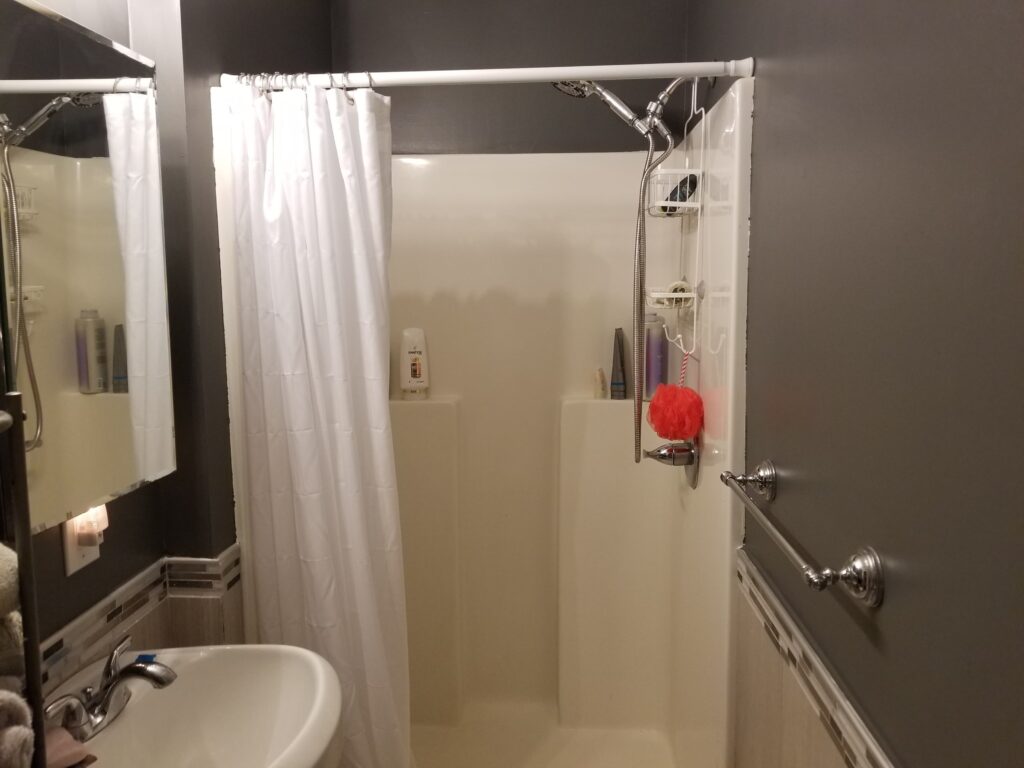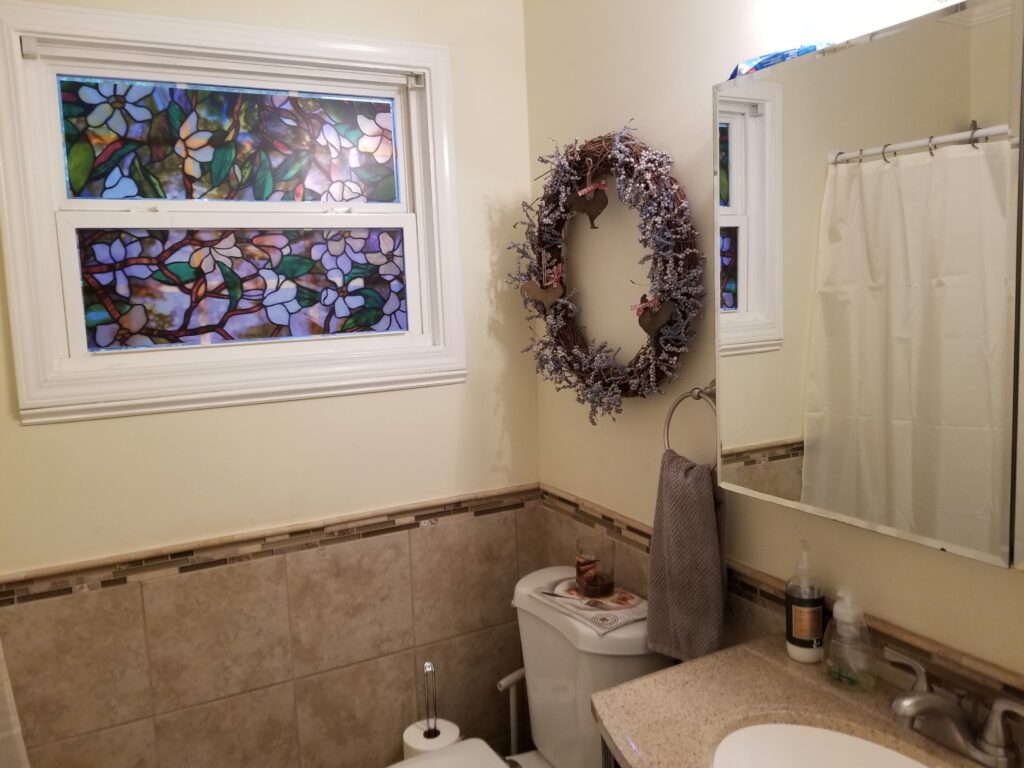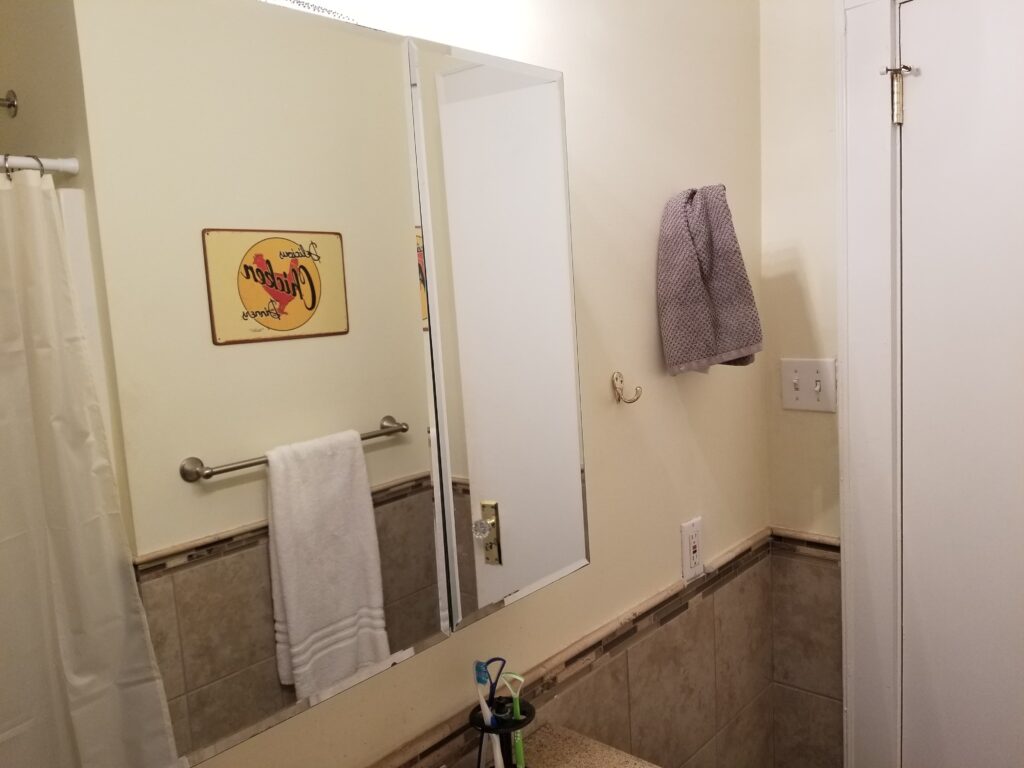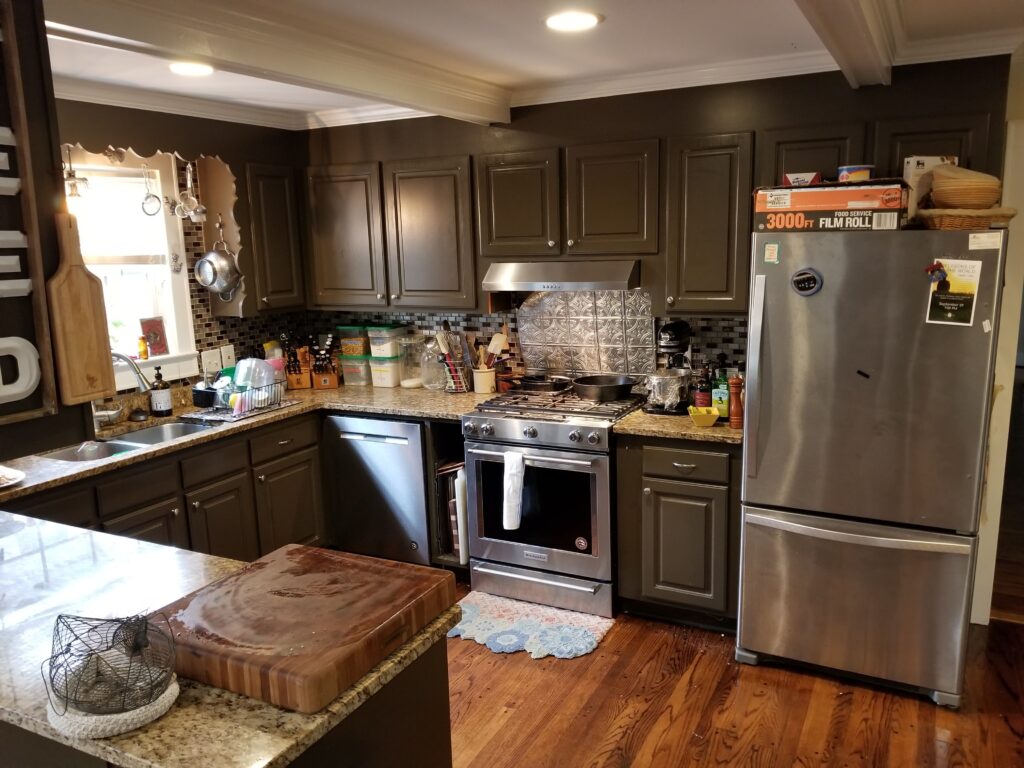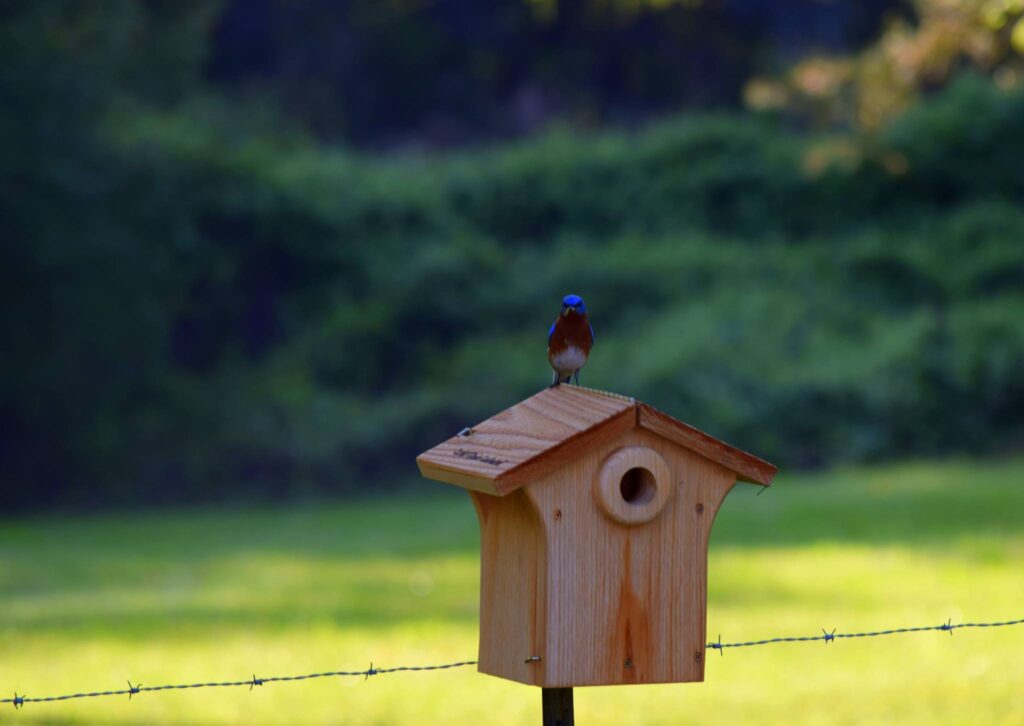 Tin Roof Farm has well water (no water/sewage bill!) with a three stage filter and we'll give you a tutorial on proper management. We also have a rough basement and the basic lawn tools will be there. Our farm is approximately a 15 minute drive from Augusta Road & Church Street in downtown Greenville and only about a five minute drive to the I-185 connector, and less than 10 minutes to I-85.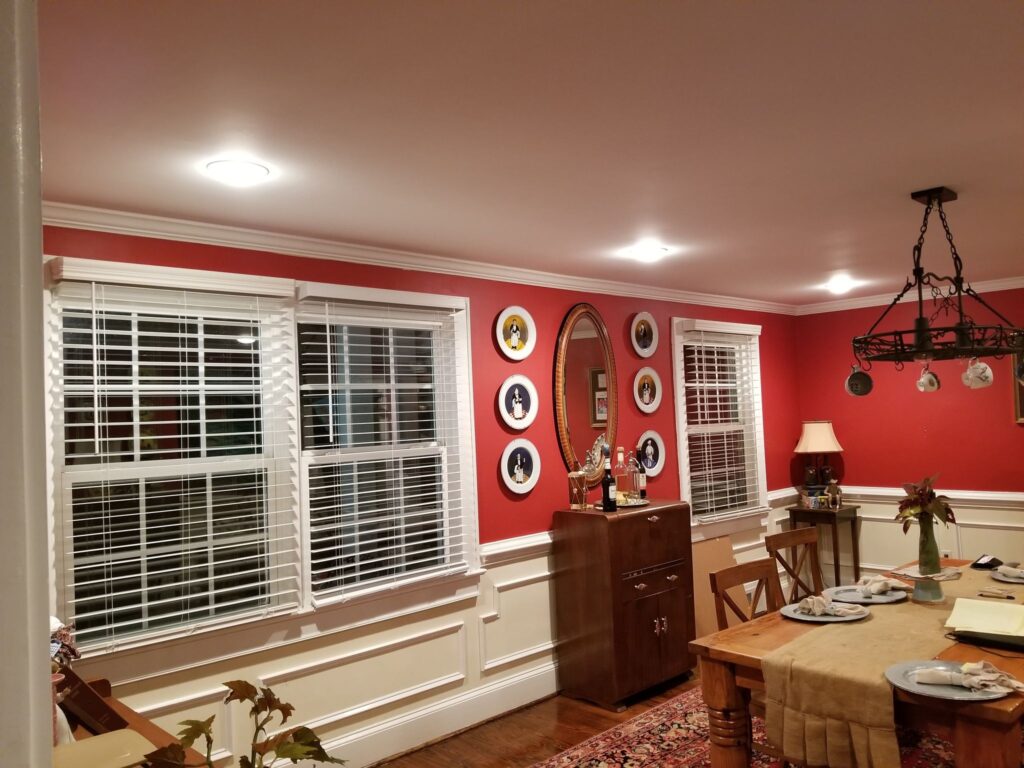 Our nights in Piedmont are not ruined by light pollution and you're still a short drive to town or the interstate.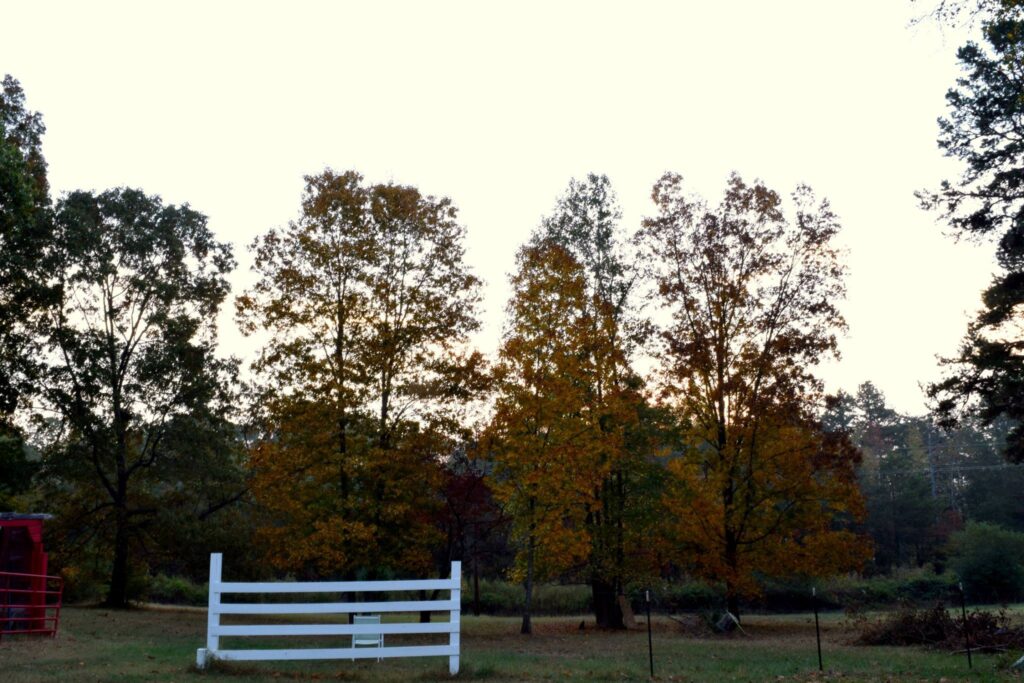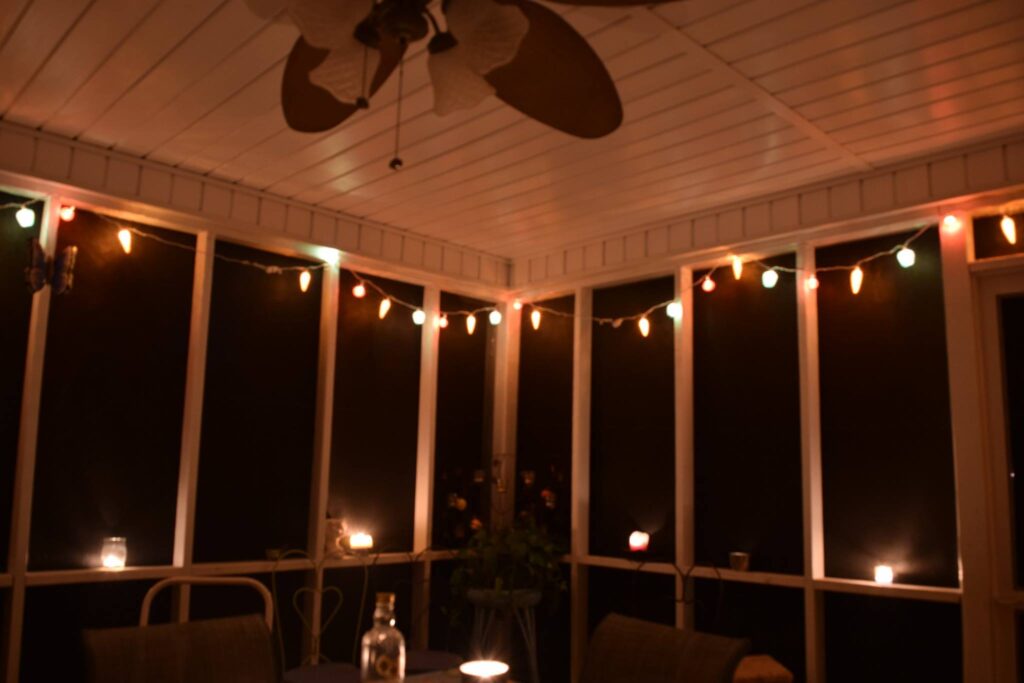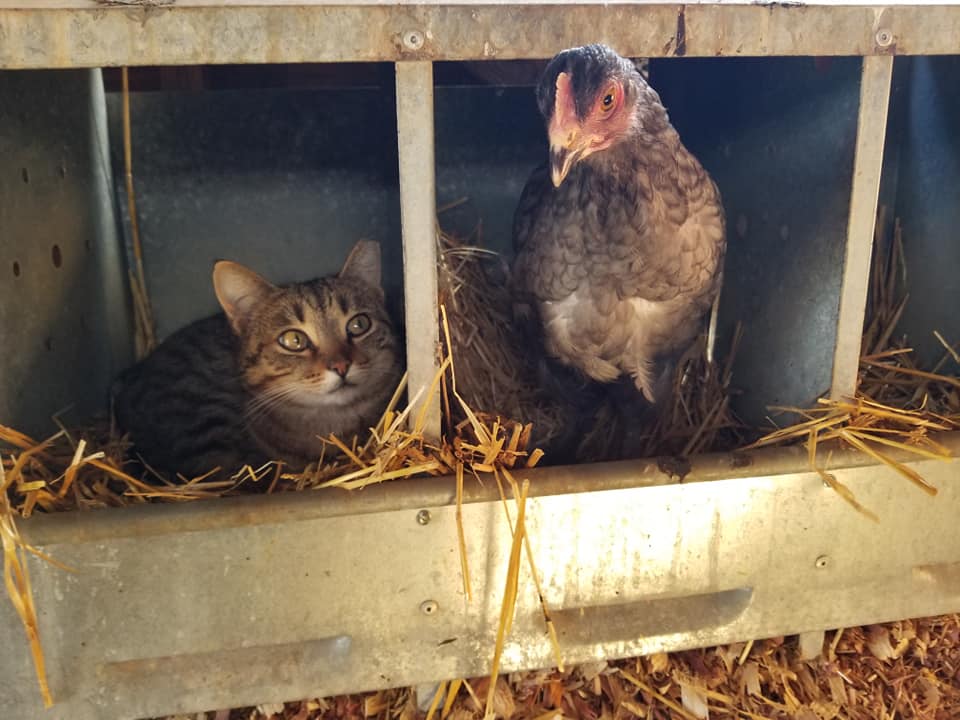 Tin Roof Farm also comes with two barn cats, Fettuccine and Lasagna, and we recommend they stay because they know their way around the barn and provide a valuable service. Know someone looking for something as unique as our farm? Have them email us using the contact form below. Tin Roof Farm is available on November 1st, 2020
2,100 per month, Three thousand security deposit, One Year Minimum Rental Agreement, Two Year Agreement is available. Renter's Insurance required, all utilities (AT&T Internet, Duke Energy, Trash Service, Piedmont Gas) in your name.
In order to view our home you'll need to make an appointment with us and send us a recent credit report. Your bank will provide this complimentary. In order to rent you'll have to pass a Tenant Screening Process in compliance with the Fair Housing Act; background check (your SS numbers are required), credit application, proof of employment, etc. You'll also want a love of animals, and a desire to live in harmony with nature (we don't do chemicals on the lawn or near the animals). We will rent to a single family only, no multiple families.
Tutorial sign off agreement required on all systems including but not limited to mower, chickens, well, well filters, septic, A/C filters, fireplace, barn, sump pump, kitchen range, and garage.