Welcome to the Tin Roof Farm Radio Show. A podcast, from John & Amy Malik's Tin Roof Farm. Join us for interviews with movers and shakers in the food world in and around Greenville, SC and beyond. It's all about food, chefs, locally roasted coffee, craft brews and those that write about our Appalachian food scene.  John talks to your favorite chefs, farmers, restaurant owners, coffee roasters, food writers, beer makers, cocktail crafters, wine sommeliers, and wait staff and provides insight into the business that will come from their many years of professional cooking and owning one of Greenville's much loved restaurants, 33 Liberty. Find the Tin Roof Farm Radio Show wherever you get your podcasts.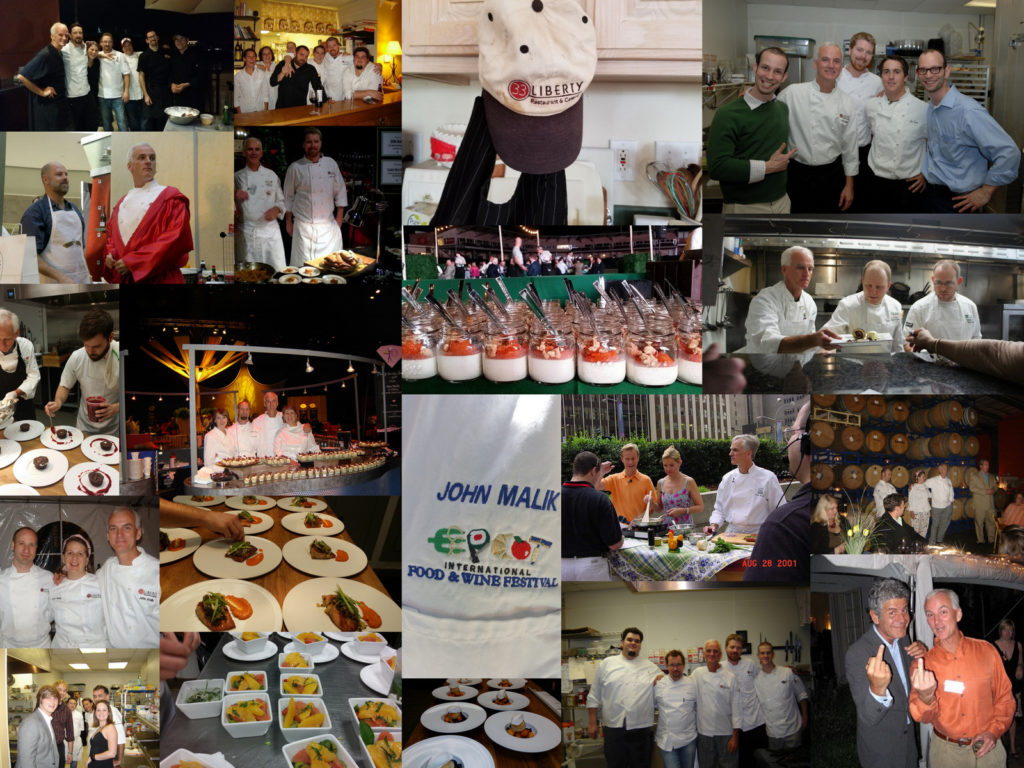 John and Amy met in culinary school in New Orleans, LA and fell in love while working at the same restaurant, Christian's, in New Orleans, LA. They've been married for 31 years.  Together they've owned two restaurants, one in Mt. Pleasant, SC (The Guilds Inn and Supper at Seven) and 33 Liberty (2001 through 2008) in Greenville, SC. While Chef/Owner of 33 Liberty he received a James Beard semi-finalist nomination for Best Chef/Southeast. After 33 Liberty, John spent three years as Food & Beverage director at two CCRCs (Continuing Care Retirement Communities) before going out on his own as a Restaurant Coach and Hospitality Consultant. He's published a novel, Doughnuts for Amy, based on his experiences in those retirement communities, and is a former Huffington Post food & travel writer responsible for a well-known satirical essay titled "9 Reasons Not to Visit or Move to Greenville, SC in 2015" which received almost one million reads. John has made a dozen appearances on Food Network and been featured in Chile Pepper, Southern Living, Fox News, and a variety of print media. He also owns Jack Russell Social Media which provides clever and effective social media engagement for a variety of clients.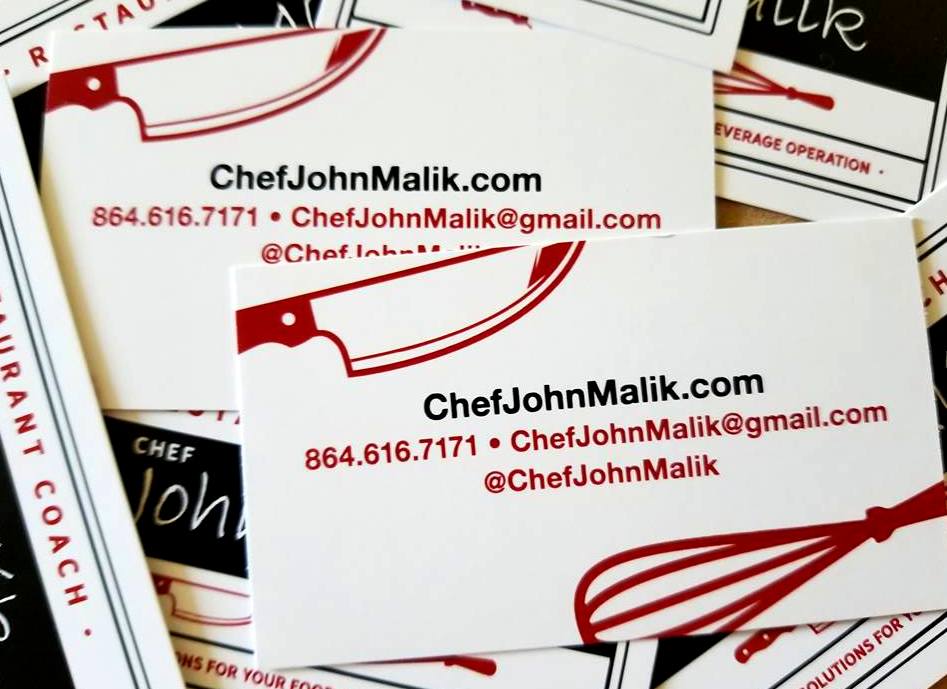 Amy is a former pastry chef that's received kudos from Southern Living Magazine, Disney World, The NYC Chocolate Show and more, and for 10 years her gingerbread house classes were a must-do for the Christmas season. She's developed recipes for fast food companies and had her cheesecake recipe prominently featured in Bon Appetit Magazine. She still makes jams and jellies in the summer and often bakes wonderful desserts for the people she loves.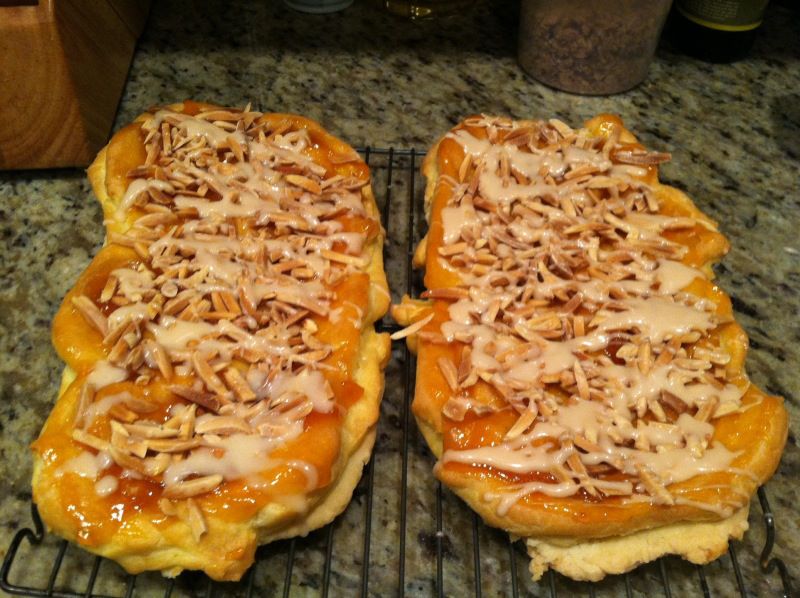 Tin Roof Farm is the hobby farm of John & Amy in Piedmont, SC. They live happily with about two dozen chickens, one grumpy turkey, three cats, two dogs and about 100,000 honey bees. They farm a variety of tomatoes, potatoes, raspberries, eggplant, peas, beans, squash, and greens.
Care to hire John to help make your restaurant successful? Email him.
Would you like to revamp your restaurant's dessert menu? Talk to Amy.
Would you like to be a guest on the podcast? Email us with the contact form below