Are you satisfied with your restaurant?
Are you turning all the profit you should be? Does your staff enjoy coming to work? Is there solid teamwork in your kitchen? Do your customers smile at you when they walk in the front door? Are you getting tired of reading your 5 Star reviews?
If this is you, congratulations. You're succeeding in one of the toughest business models in the free world.
If you're in the restaurant business and you're not meeting those standards, perhaps I can help.
The restaurant business is all-encompassing and it takes a dedicated team to succeed. I'll help by giving your key people the tools they need to engage, encourage, and empower your staff. Together, we'll build a team dedicated to making your customers happy.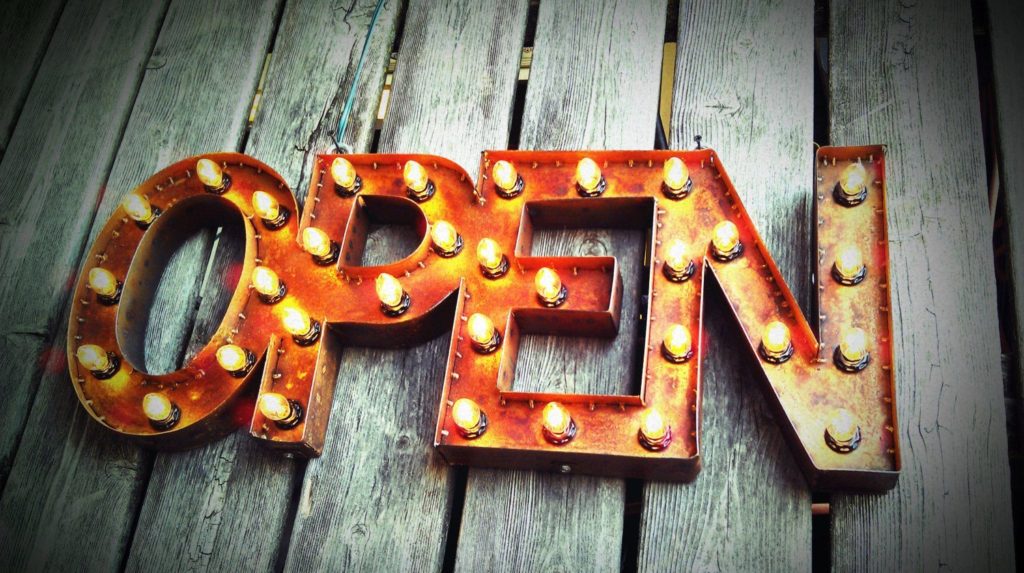 In four weeks I'll help you find then solve food cost issues, waste, and inventory management challenges. I'll listen to you, then together we'll discuss recommendations and implementations. Each week we'll tackle new challenges and at the end of four weeks your restaurant will have new energy, new life, and simple yet effective techniques that will help transform your restaurant.
"When we engaged John, we were looking to assess and improve our existing food and beverage operations. Through the course of that three month engagement, John helped redefine our operations and business plan through his industry expertise and connections, creative problem solving and change management skills. If the opportunity arises, we will turn to John again for his services." ~ Scott Clark, CFO, Peace Center for the Performing Arts
I'll employ time honored techniques from the masters such as Dale Carnegie, Tony Robbins, Donald Burns, and Steven Covey. We'll look at your menu's highlights and discuss what is and isn't working and suggest changes.
James Beard Society, Semi-finalist for Best Chef, Southeast, 2008
Best Chefs of America, 2012
Featured in: Bon Appetit Magazine, Southern Living, Chile Pepper, Food Network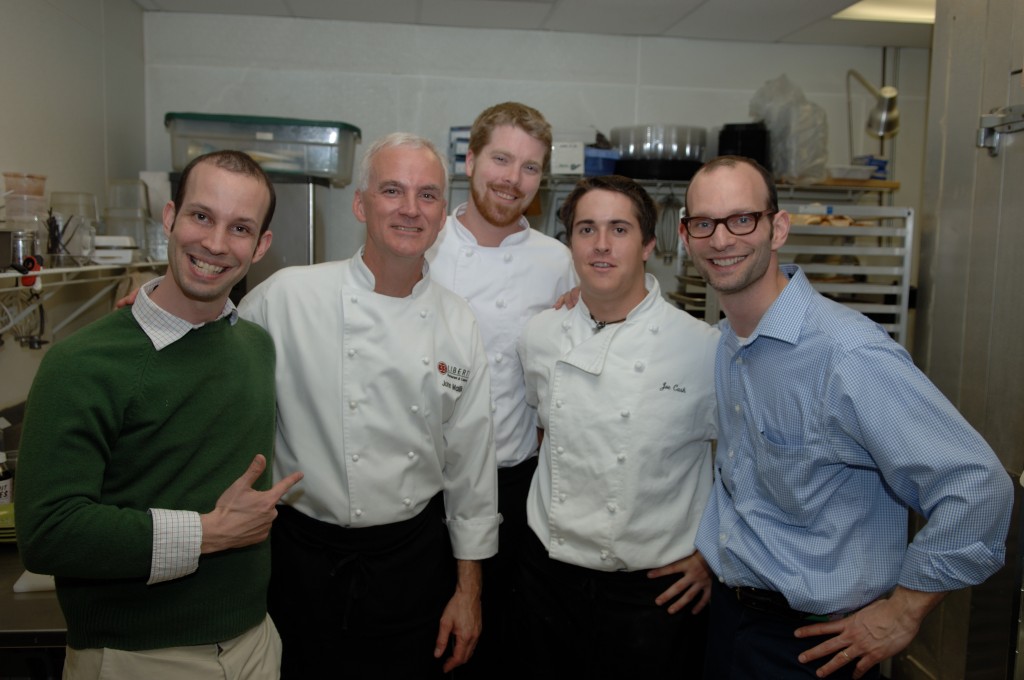 A restaurant is a team and in order to succeed, it must function as a team. The executive chef, dishwasher, front of the house staff, your hosts are all members of a team, and each one is critical to the other. Your team must know their playbook to be successful. Does your operation have a playbook? A motto? An elevator speech? These are things every operation should have and every member of the team know, understand and be able to articulate quickly.
When I worked at Michelin in Greenville, S.C., it was always a treat to go to 33 Liberty, whether for personal enjoyment or for a company-sponsored event. John's special events and private dinners were always a first class experience. Suffice to say, if you're looking for someone with tremendous versatility in the culinary field, you need look no farther. ~ Michael Fanning, Director of Sustainable Development, Michelin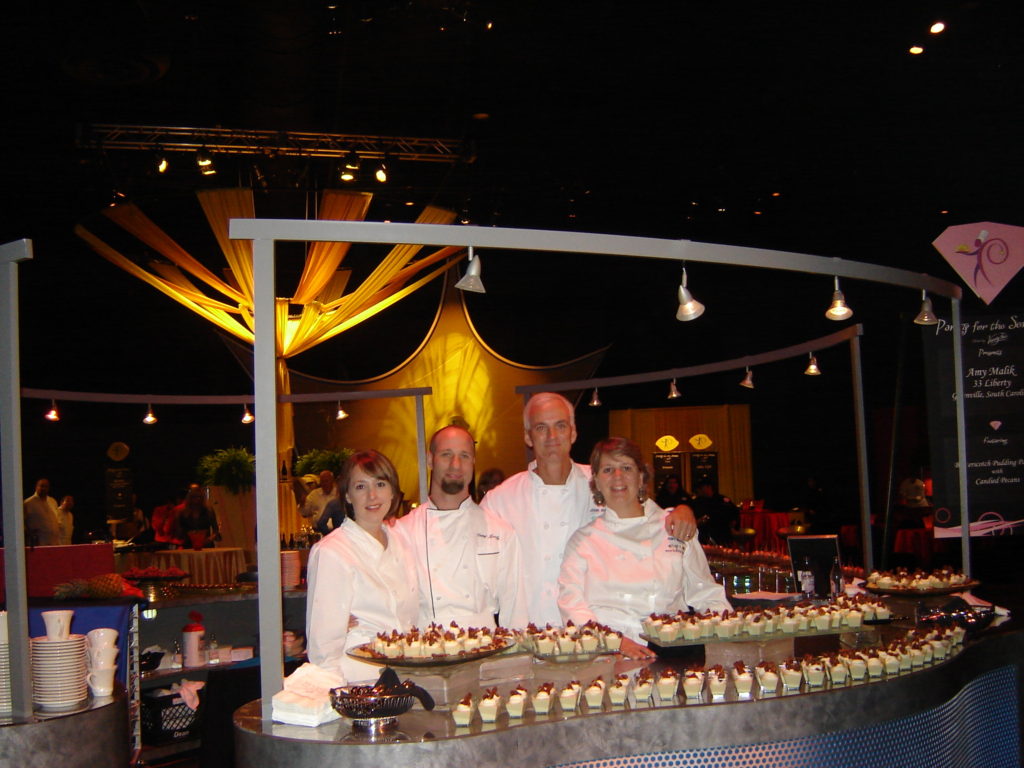 "John's extensive culinary  and operating experience coupled with his ability to understand and connect to his customers makes him such an effective restaurateur and consultant. He listens well, is success driven and very creative and is a pleasure to work with." ~ Michael Cheezem, CEO, JMC Communities, Developer of Patrick Square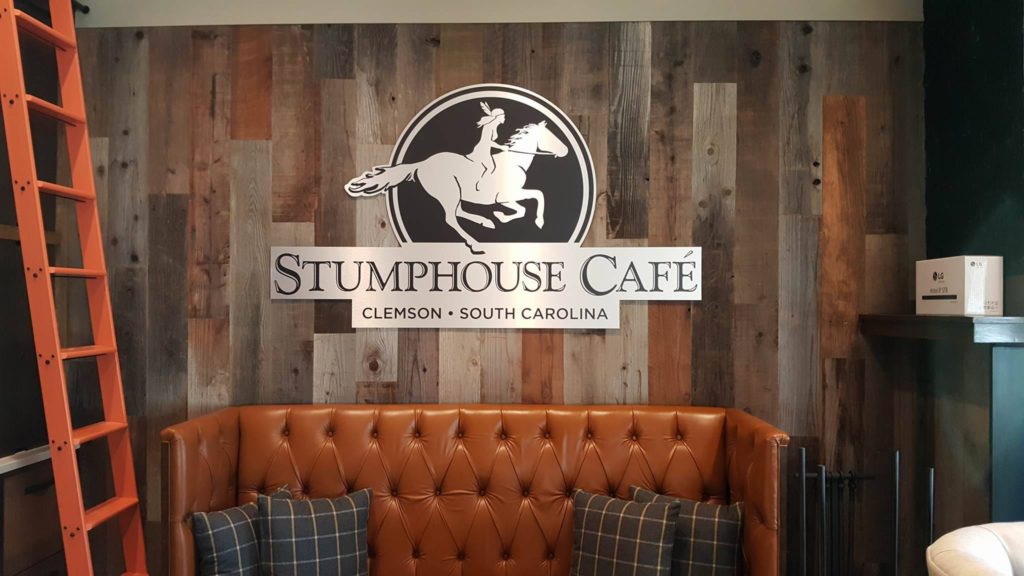 And this will be our secret. Let's face it, the restaurant business is very public and there are fragile egos involved. So if you prefer, we'll sign a non-disclosure act and adhere to its tenets.
I do this because I know how tough the business is and how rewarding it can be.
Call or email me today and we'll get together and discuss how a four week investment can help you overcome your challenges then succeed in the toughest of business models.
864.616.7171