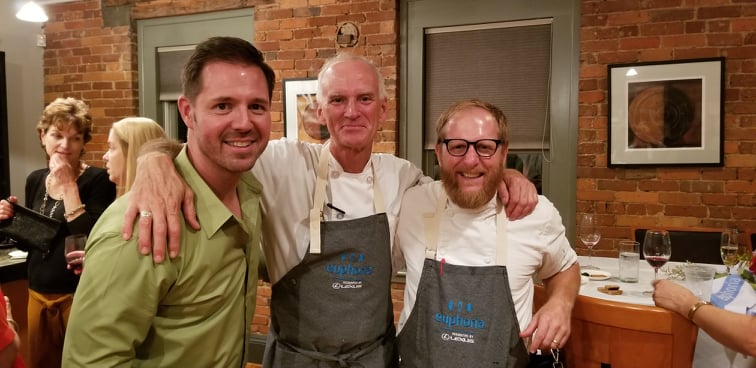 Suppose your Chef wants to be better? Maybe they want to fine tune their culinary voice, get the most out of local, seasonal produce, host more effective team meetings, set standards for their kitchen crew, become better managers, or make the jump from manager to effective leader. Maybe they want to be a great guest on the 12:00 pm news and they've never done TV. Suppose they want to take a shot at a James Beard nomination, an appearance in a glossy website, or a mention by a media outlet like Eater? I can help.  I've been there, done that, and made it happen by sheer willpower and along the way, I learned lots of tricks of the food media trade.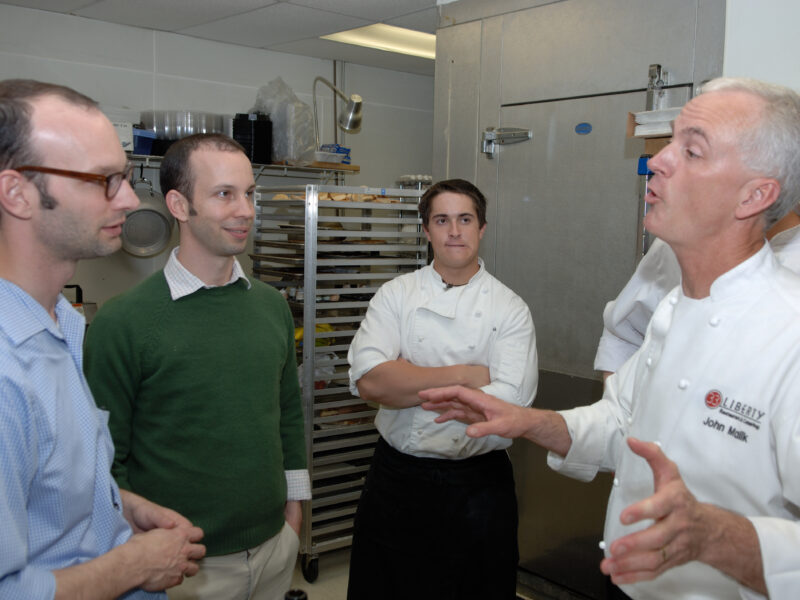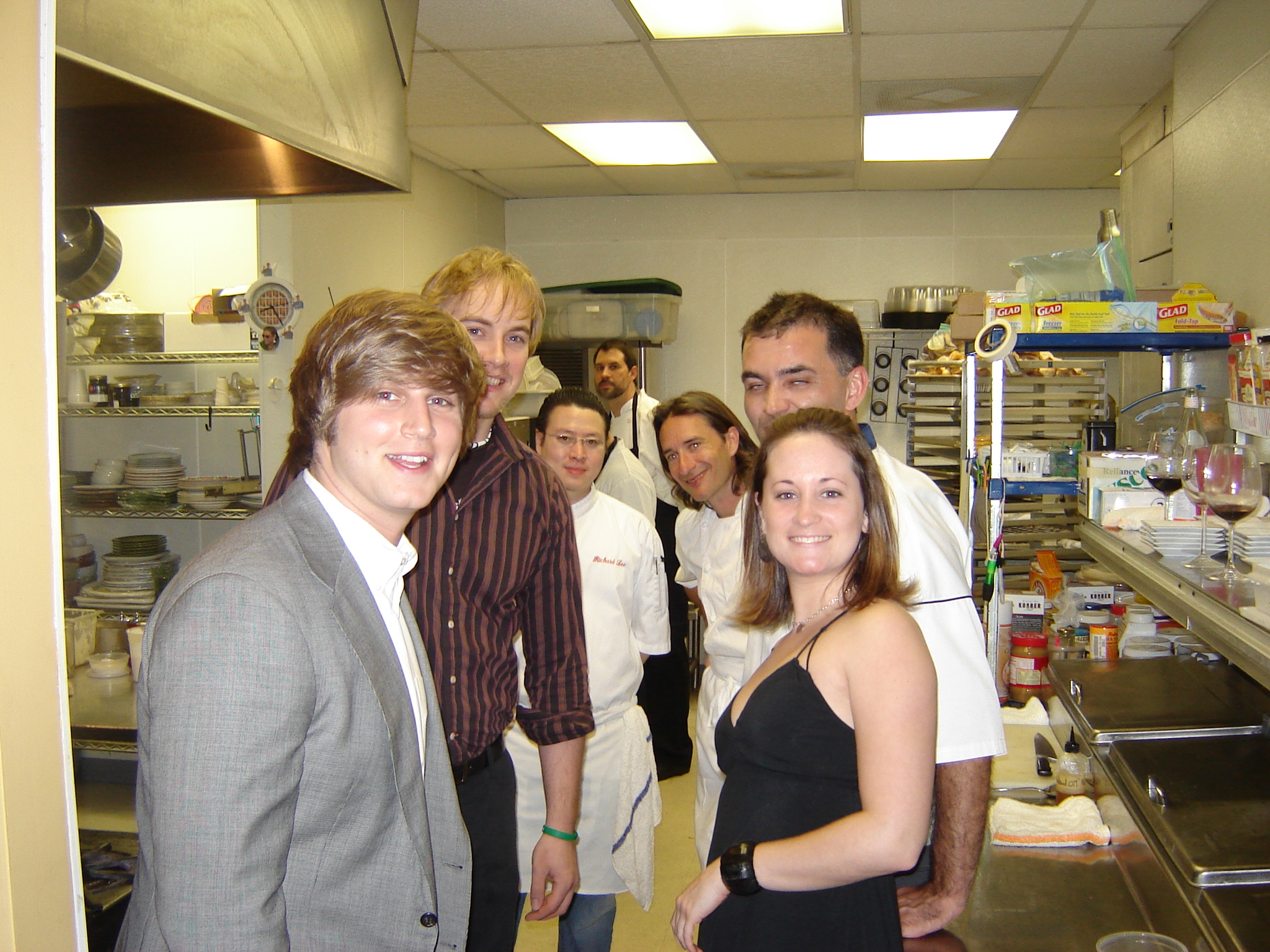 Maybe your Executive Chef is exhausted, frustrated, and isn't properly managing the day to day operations. Instead of reprimanding them (again) get some help from a Professional Chef that's been there and successfully found the key to not only managing but leading people into a cohesive team focused on success. Call or text me today and we'll get together and formulate a plan for success. 
Encouraging creativity spawns new strategies and approaches to the rapidly evolving food world. Knowledge, experience and guidance, leads to success. Chef John Malik is your Culinary Coach
John was always a great guest on my show.
Don't give them any bullshit, Malik
Over the years I have been taught many ways to run kitchens. Then I met Chef John Malik and was taught how to do them correctly. Chef John Malik has the skill, talent, and integrity to get your operation where it needs to be.
John is a fantastic and creative chef and the members loved to have him regal them with his knowledge of wine.
John brought a fresh set of eyes and a positive attitude and worked tirelessly to streamline the operation from training manuals, inventory and ordering systems and a host of other initiatives that made the operation very efficient and resident satisfaction focused.
John helped redefine our operations and business plan through his industry expertise and connections, creative problem solving and change management skills.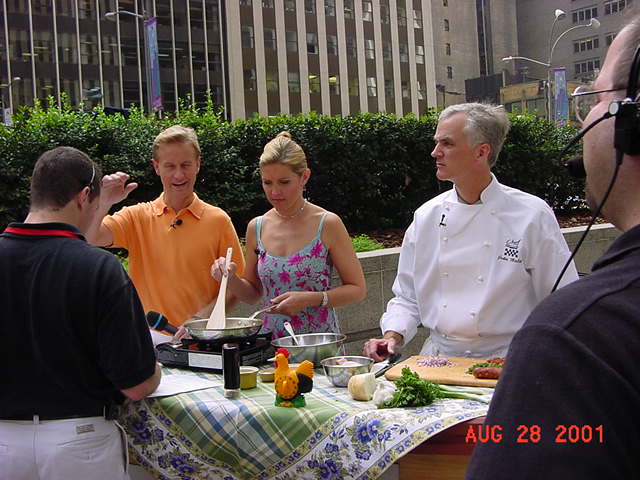 Featured In: Bon Appetit Magazine
Southern Living Magazine
Saveur Magazine
Chili Pepper Magazine
Atlanta Journal
The Food Network
Guest Chef: Disney World Food & Wine Festival
Epicurean Evening, Los Angeles, CA
Lake Austin Resort Chef Series, Austin, TX
Draeger's Market, San Francisco, CA
The SPice Market, New Orleans, La
Kaleidoscope Food & Film Festival, Beaufort, SC
Euphoria, Greenville, SC
James Beard Nomination, Best Chef, Southeast, 2008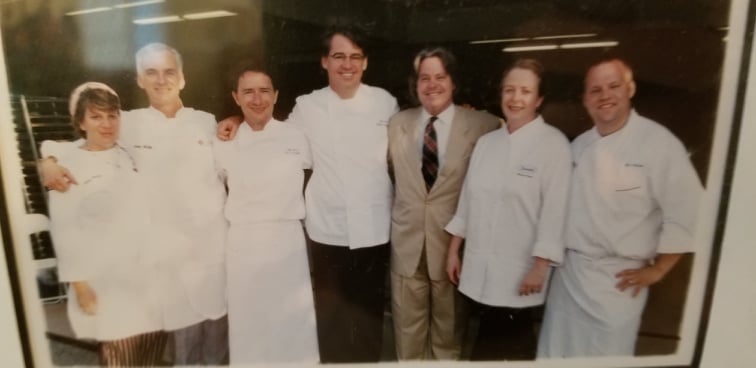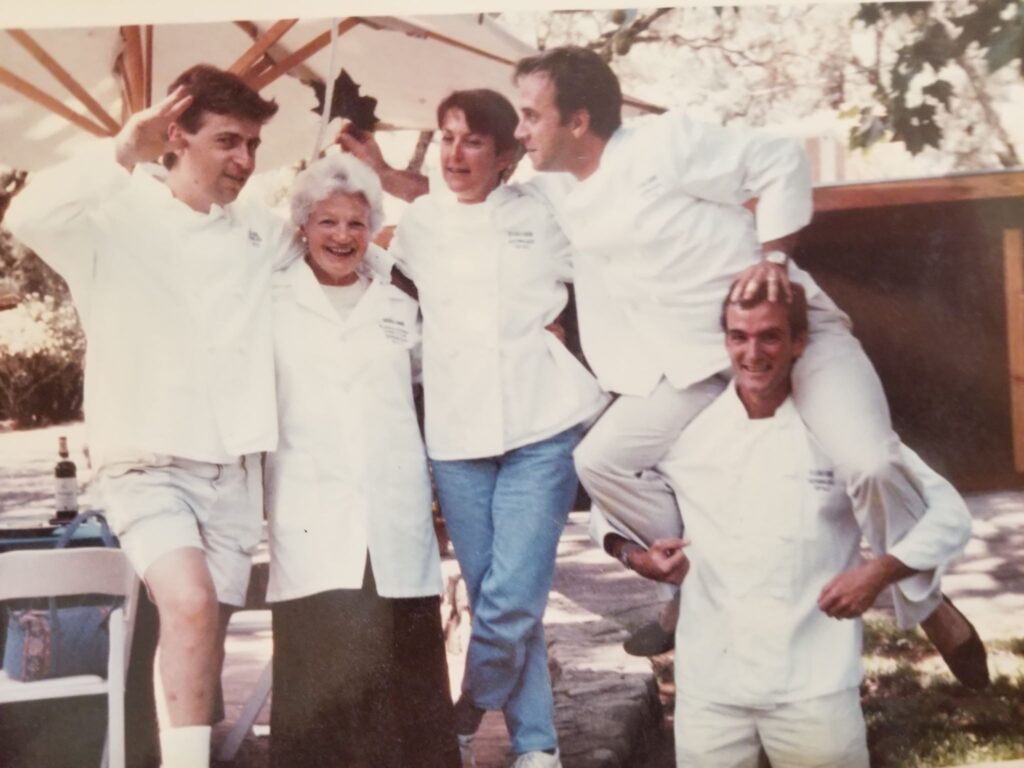 Chef Coaching and Mentoring is an investment in your culinary team's leadership and will involve six weeks of meetings, two per week, 90 minutes average, initially at your operation with later meetings at a neutral setting, between your Chef and Chef Malik and no one else. All discussions will be kept confidential and recommendations will be made between me and the Chef, unless otherwise agreed upon. Your investment will be 3500.00 payable in three equal installments with the first paid prior to the initial meeting. Mileage charges outside of the Greenville metro area, and two meals for two, one lunch, one dinner.  Find me on Venmo at chefjohnmalik.