The old joke of a cyclist during racing season was the "I'm on that See Food diet. When I see food, I eat it."
And that's how I feel right now. Last week I put in almost 250 miles and this week I hope to match that. And of course my metabolism is through the roof.  I'm always hungry and it seems like I'm always eating. My car is full of crumbs, the sink is full of dirty  dishes and my cycling jerseys are full of wrappers.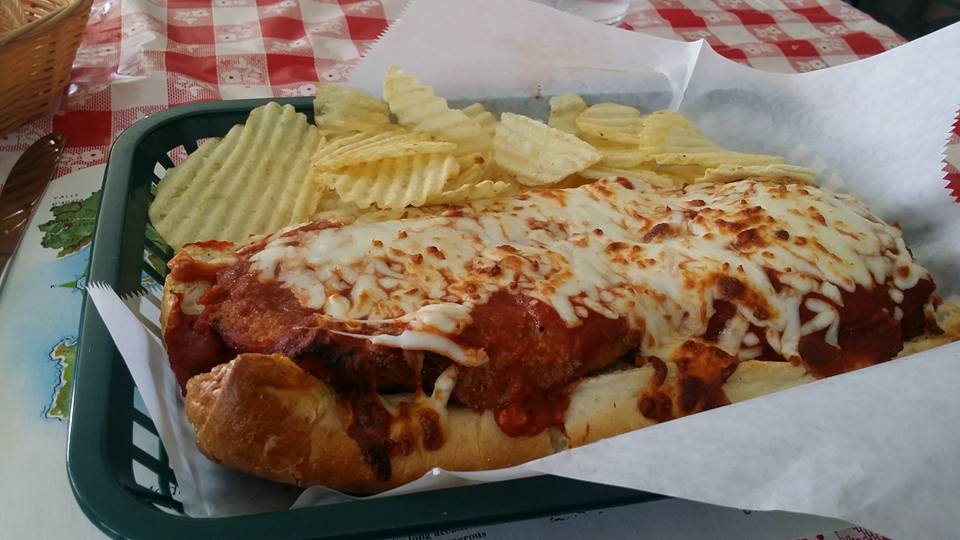 That's the thing about cycling. It's a compelling combination of mechanical and aerobic energy. Unlike running, or crossfit, or kayaking, or surfing, or stick and ball sports, cycling has a mechanical component. So the cyclist must produce enough energy to propel his machine forward and in turn, the machine carries the rider. Consequently, the aerobic component can be significant. On last year's #SCRTR, I estimated almost a 20,000 calorie burn.  So not only were my legs constantly spinning, my jaw was constantly moving, too. It has to be done, though. On a multi-day event such as the #SCRTR, you have to eat today before to provide the fuel for tomorrow. And if you don't keep up with your calorie intake, you probably won't recover in time for the next day's ride. So that means leading up to the ride, you have to get your body to the place that it can hold that much energy; diet, water intake, and aerobic activity leading up to day one is critical.
Your muscles burn glycogen, not ice cream. That's the fuel that your body makes out of food. Like a car at a gas station, the digestive machine of your body loads up your muscles with glycogen and the heavier you're exercising, the more efficient your body is at converting and storing glycogen. If your body doesn't need the glycogen, the extra calories become fat. Right now, I'm converting a lot of chicken, potatoes, broccoli, Chick Fil A, oats, and pizza into glycogen.  And at the start of the #SCRTR, I want my gas tank crammed with as much fuel (glycogen) as possible.  And when I'm loaded up with glycogen, I can sense it. Like a properly tuned car waiting for a light to turn green, my body positively buzzes with anticipation. And having the proper amount of fuel will keep me going, prevent cramping, keep me motivated, etc…
As of today I'm off alcohol, down to one cup of coffee a day (alcohol and caffeine are diuretics) and drinking a lot of water. I'll have a few craft beers once we arrive in Charleston.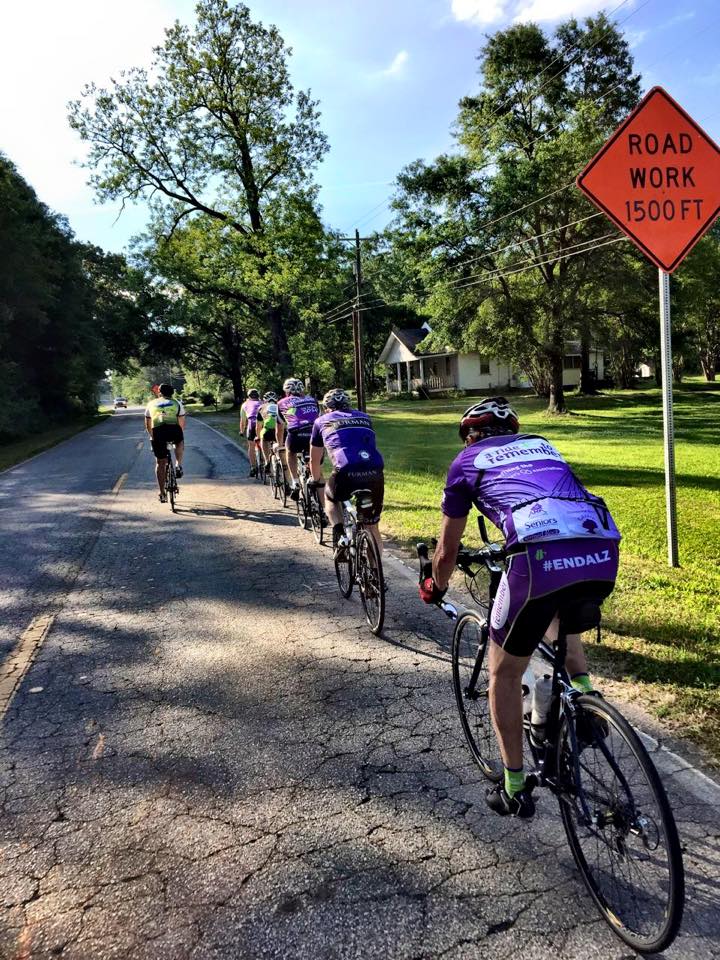 Would you like to join me on my journey across South Carolina on the Ride to Remember? Then please click here and make a donation and your money will motivate me to ride all the way to Charleston.