Months ago I convinced Marilyn Markel, the director of the cooking school at A Southern Season to host me for a demonstration class.  Amy and I decided to celebrate our 25th at the same time so we turned it into a long weekend, sans kids.  I surprised her by trading favors with a friend and he loaned us his 2006 Corvette convertible for the trip.  Furthermore, I cemented our relationship by asking Amy if she wanted to take the first round of driving duty.  "Oh, Yes!" she announced.  The Corvette was surprisingly well-mannered; when driven gently it responded gently and was very manageable around town at normal speeds.  Your grandmother (if she could get into) could drive it without a hitch.  Yet when the time came and I was able to tap into that horsepower did it ever come alive.  More on that later.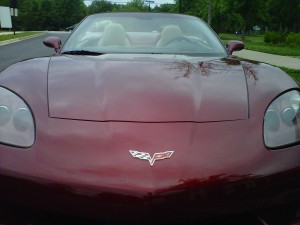 Southern Season is only the Greatest grocery store this side of the Mississippi and I would say that it's only competitor for the title of Greatest would be Draeger's in San Mateo, CA.  It's a tough call.  I've eaten in both restaurants, hosted cooking classes at both venues and shopped both sets of aisles.  I love both of them but each is unique in its own way.  Feel free to cast your vote through a comment.  Amy and I stayed at The Siena Hotel, maybe a half-mile away from Southern Season.  The Siena was wonderful.  A boutique hotel, incredibly comfortable, very accomodating and the service was top notch.  After checking out of the Siena we both agreed that our stay was more memorable than our visit to the Ritz-Carlton in Buckhead.  Whenever any staff member caught your eye, they immediately smiled.  And they meant it.  This is such a big deal and I can't tell you how many retail businesses (restaurants, bars, gift shops, kitchen stores, you name it) I've walked into that cannot get this down.   The staff at Southern Season was equally as engaging, from the cooking school staff to Dillon at the cheese counter who happily allowed us to sample several of the many local cheeses.  If there were wine samples at the cheese counter, Amy & I would still be there.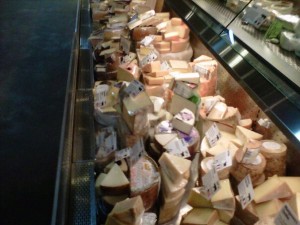 We had dinner at An in Cary, NC.  Steven D. Greene is the Executive Chef and he is one hell of a cook.  Steven was out of town for a friend's wedding so for that night kitchen duties fel to Josh Hughes, An's Executive Sous Chef and over the course of two hours Josh sent us one amazing dish after another while the sommelier paired interesting wines from across the globe.  Since Amy was driving home, her wine consumption was limited to very small tastes.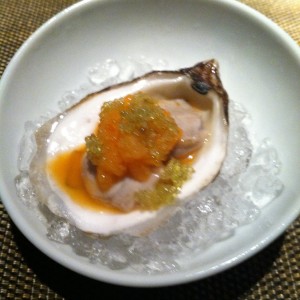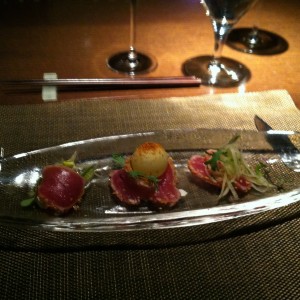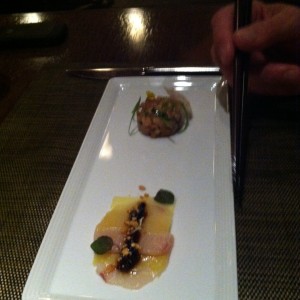 At this point we were served an intermezzo of sparkling sorbet, served on a tiny tasting spoon, one beet and the other dashi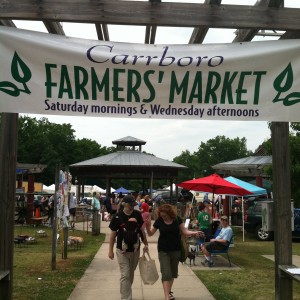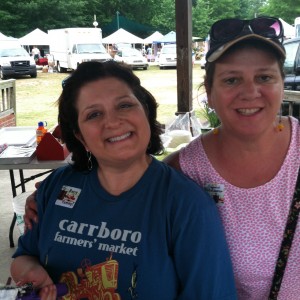 You can (You Will!) buy Sheri's book here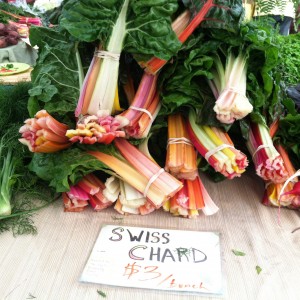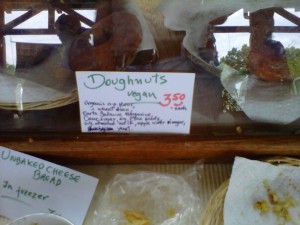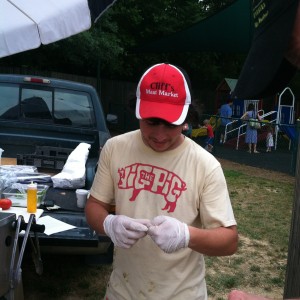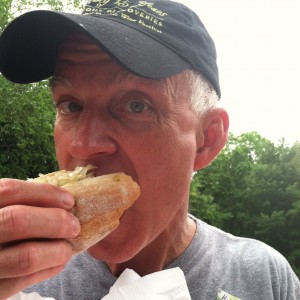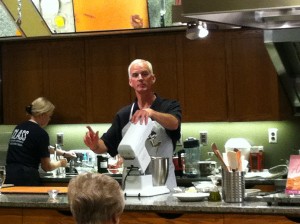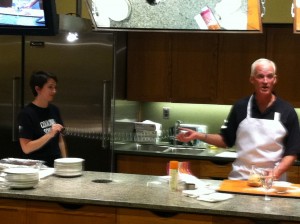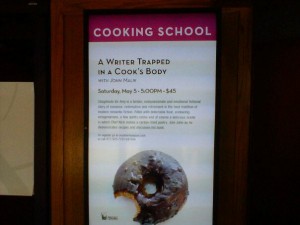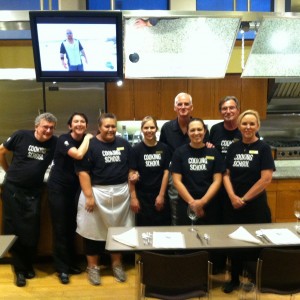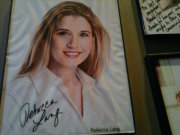 After a very leisurely Sunday morning we had to head back to Greenville.  We took I-40 to Hickory then made our way through the mountains via US 70, taking a few detours through some twisty roads.  We stopped and had ice cream at this neat, old-school soda shop, Myra's.  This is in Valdese, NC.