LaPlace sits about 30 miles west of New Orleans. Our southern border is dictated by the curves of the Mississippi River, our northern border is the swampy, tattered edges of Lakes Ponchartrain and Maurepas. Airline Highway, once the main thoroughfare between New Orleans and Baton Rouge, intersects LaPlace like a hunter's arrow through a deer. It is that highway that gave birth to many wonderful Creole restaurants, like LaPlace's Roussel's Restaurant. These cafes and diners eventually helped make New Orleans foodie-famous. Along that highway, our sweet potatoes, Creole tomatoes, shrimp, okra, Andouille, Blue crabs, satsumas, sugar cane, redfish and catfish all found their way into the Crescent City. As a little kid, the crawfish etouffe of Roussel's Restaurant was my mother's milk. A stew the color of a Louisiana sunrise, of crawfish, crawfish fat, onions, sweet peppers, and scallions simmered atop a mound of rice as white as sugar. Four crawfish shells, the animal's bright reddish-orange carapace, stuffed with an aromatic mixture of crawfish, onion, garlic, breadcrumbs, cayenne, butter, and red peppers decorated the perimeter of the rice. Their oyster soup, thickened with cream and artichokes, called to our country's early food writers like the Sirens called to Ulysses.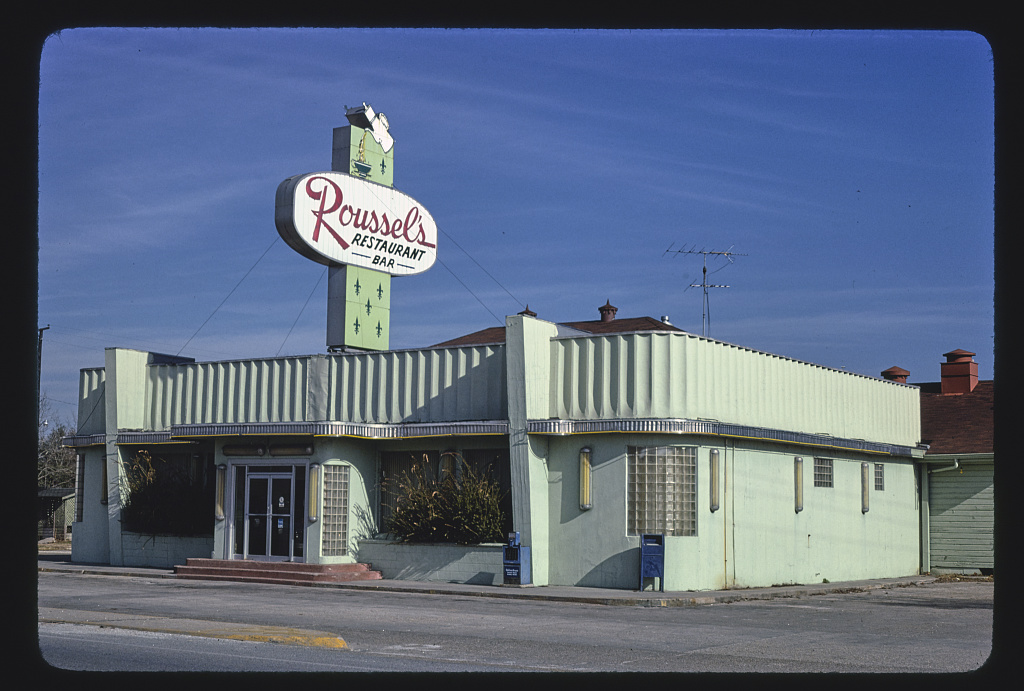 Our outdoorsmen, our sausage makers, our farmers were celebrated annually at our Andouille Festival and similar weekends along the Mississippi's neighboring towns like St. Rose, Garyville, Gramercy, and Vacherie. Summers along the Mississippi last about nine months and LaPlace's weather made me resilient. I'm tolerant of rain, humidity, and heat and if that's the price of an ice-cold Dixie Beer, Andouille gumbo, and a salad of Creole tomatoes and cane vinegar then so be it. LaPlace was once home to sugar cane fields as thick as molasses in winter. Me and my brother dodged many a moccasin or King snake while running through the tall sugar cane of LaPlace. It's drag strip annually attracted the best in quarter-mile discipline, Shirley Muldowney, Joe Amato, Don Prudhomme, and Connie Kalitta all left rubber, fuel, blood, and oil on the LaPlace Dragway.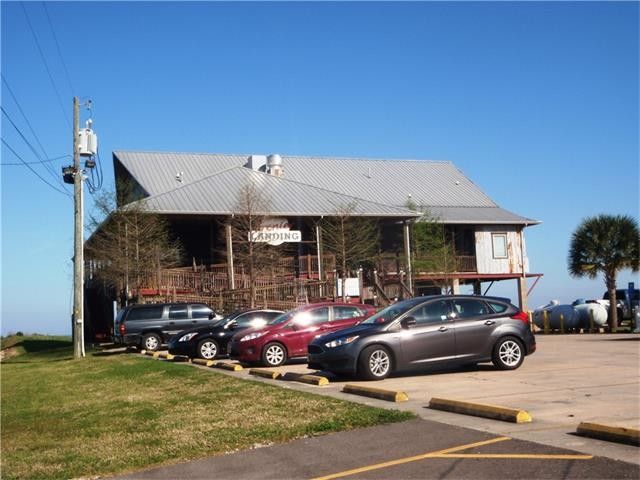 Unlike the places I've written about, such as Durham, NC, San Pedro, Belize, Nassau, Bahamas, or Flagstaff, AZ, LaPlace isn't a pretty town. Its landscape, its natural areas are beautiful and there's a sense of wonder and a respect of nature that comes from living between two lakes, a swamp and one river. Through the years I confronted a variety of biting, slithering, chomping animals and we had to be smart about our interactions with them, had to learn to live with them.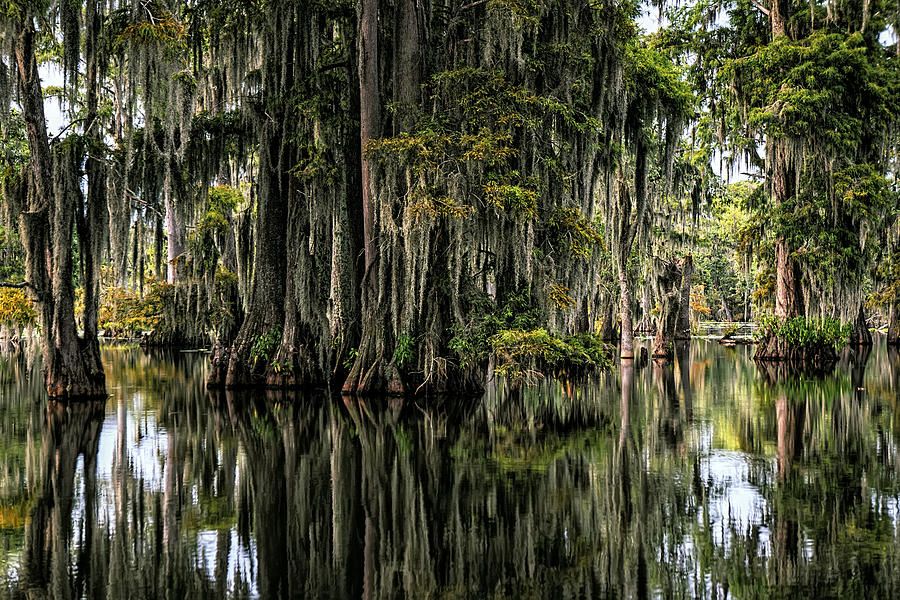 When not inundated by the world's gawking media and their squadron of camera toting drones or dour expressions, a visit to LaPlace can be an adventure. It is home to the best sausage in the United States, Creole Andouille. Near LaPlace one can find stunning antebellum plantations, gaze out at the global traffic of the Mississippi River, crunch through a fried soft-shell crab that shed its shell only hours earlier, and fish in the darkest water imaginable. One can learn to water ski not too far from where the pirate Lafitte hid from the government.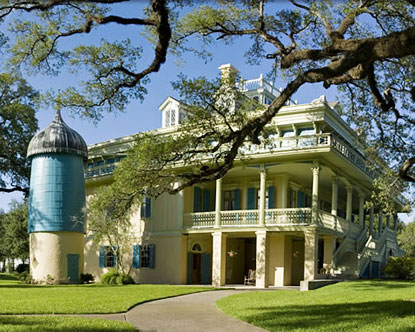 It wasn't easy growing up in LaPlace, the son of a judge was often pestered for favors or sought out for repercussions. But that was life in LaPlace and like its weather, one could accept it, or whine about it. My Laplace childhood, its heat, humidity, dark water, and spicy andouille are all part of my writer's blood and my cook's intuition. And it's my years in LaPlace that made me tough, the great cook that I am, and the writer I aspire to become.
~ John